Bio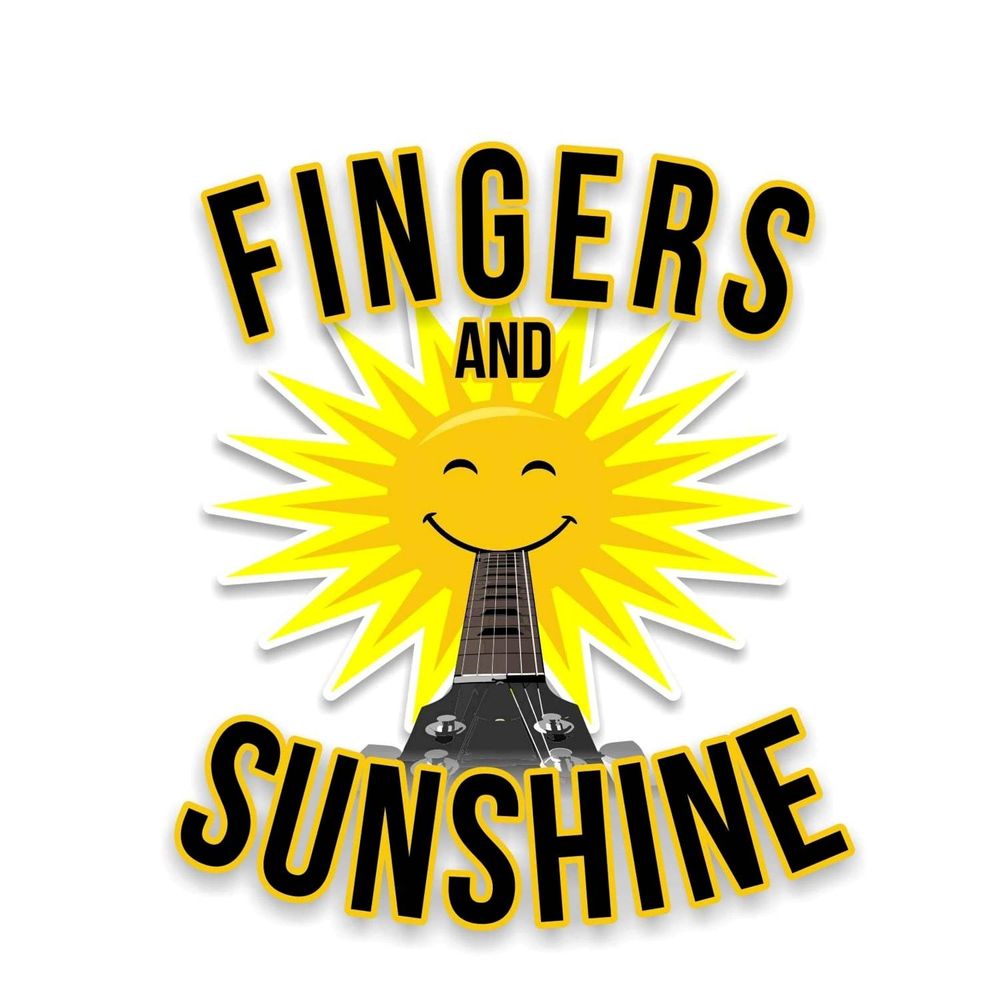 Who is Fingers and Sunshine?
Fingers and Sunshine began as a musical duo in Bloomington, Indiana in 1987. David McKibben and Fred Crowder (dec'd) picked up a third member when David's brother Ron arrived in town a few short weeks after David and Fred returned from three months of following the Grateful Dead from Hampton Virginia all the way to Ventura Fairgrounds Ventura California. They began playing for tips in front of the Bluebird in Bloomington, and gained many local supporters. The trio went from playing and living on the street to living in apartments and playing on the radio after three years of writing and playing their own music as  well as covers of songs by Neil Young, The Grateful Dead and many other artists, focusing on the psychedelic era of the late 1960s.
Many incarnations of the band through the years have culminated in the present lineup featuring David and Ron McKibben on vocals and guitar and songwriting, Donald Steininger on Bass and vocals, and Larry Stoltie on drums, percussion and vocals.
Their first release together is a tune called "The Weed is the Way", an anthem celebrating the new attitudes toward the use of a certain plant for medical and recreational use. There are a few other demos available on youtube.